What can continuous water monitoring do for you?
1. Up to 10% reduction in annual water consumption.
2. Readings every 20 minutes means detection of leaks within hours, not days.
3. A decrease in water consumption can be the best leading indicator of overall herd health.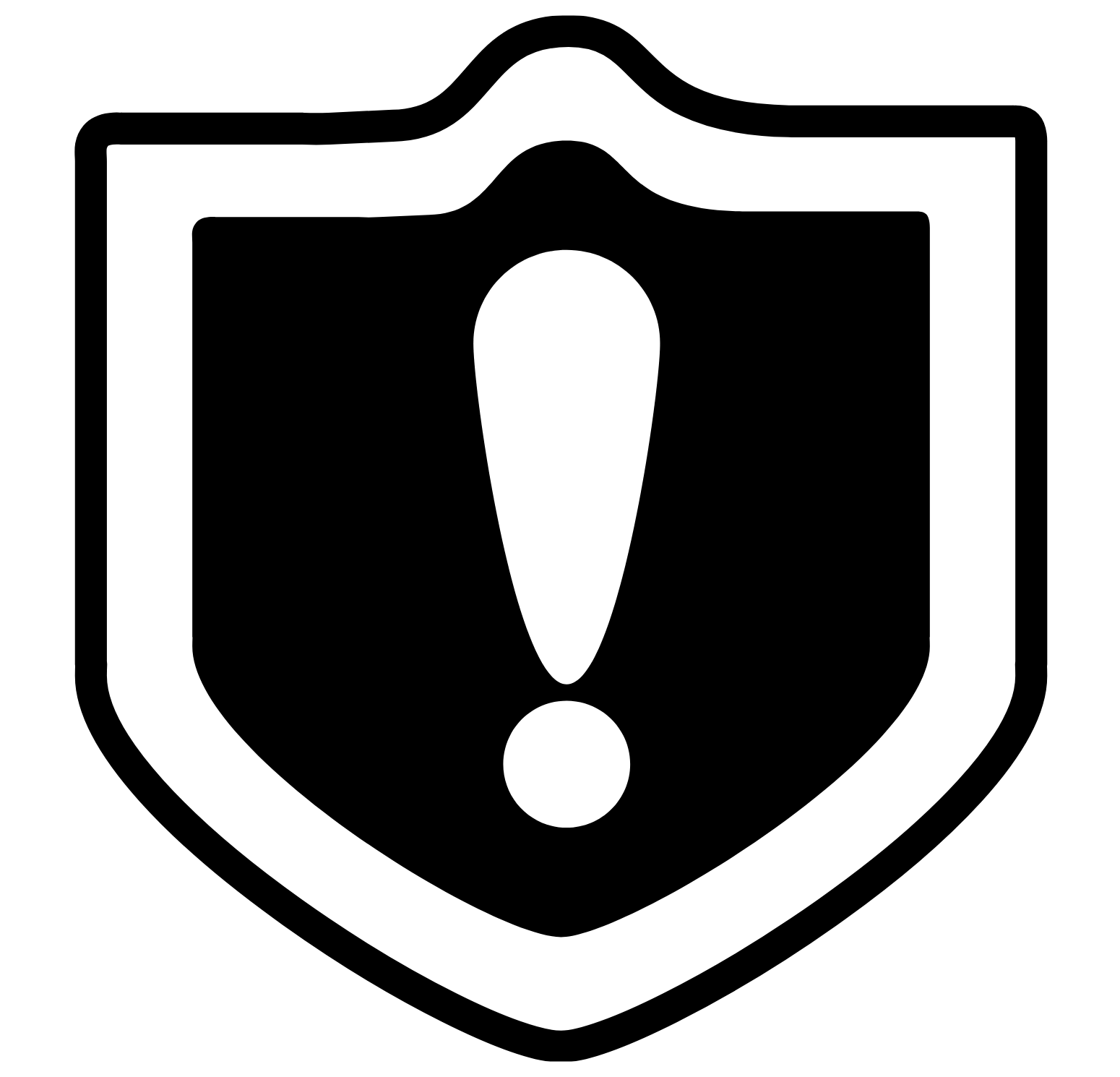 In 2020, an unnoticed water leak cost one grower $2,789 over the course of a month.
Water for your animals, not your pits...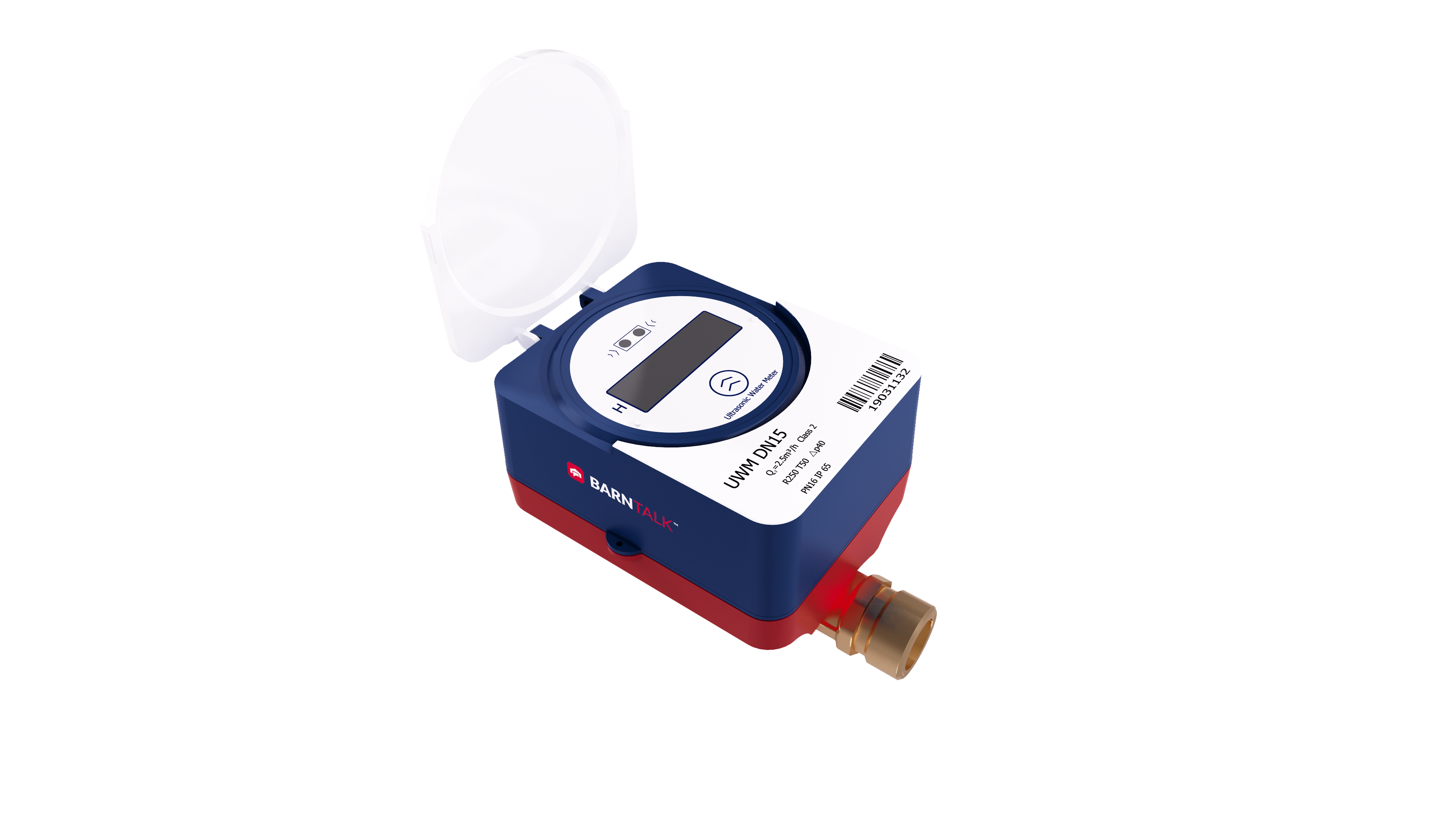 Are you ready to learn how we can start saving you money by protecting our most valuable natural resource?